Desiccant Dehumidifiers in Lincoln
view the vast range of units we have available
At Desiccant Dry Air, we have a vast range of Desiccant Dehumidifiers in Lincoln available to serve your bespoke needs for commercial & industrial applications, including Vertical Rotor Face Machines, MTHC Units, Low Temperature Machines, and VRF(S) Special Machines.
By extracting water and excess moisture from the air, our Desiccant dehumidifiers in Lincoln reduce and maintain humidity levels, eliminating musty odours and smells, as well as preventing mildew growing on furniture, curtains, bed sheets and clothing.
Desiccant Dehumidifiers in Lincoln can also help with allergies, reduce pest related problems (e.g. spiders, bugs), control moisture levels, improve comfort, and reduce your energy costs. To find out more about each machine, please take a closer look at this page.
If you are unsure on which machine will suit your requirements please get in touch with us today by calling (+44) 01524 581500 or email us at: info@desiccantdryair.com and our experts advise which machine will work best for you.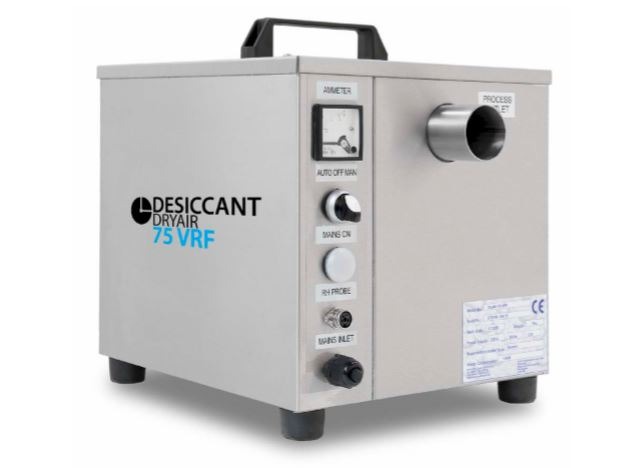 Vertical Rotor Face Machines
We have a range of Vertical Rotor Face Machines (VRF) available, find the right machine to suit your needs. if you require help or advice please contact us by calling us on 
+44 01524 581500
or email us 
info@desiccantdryair.com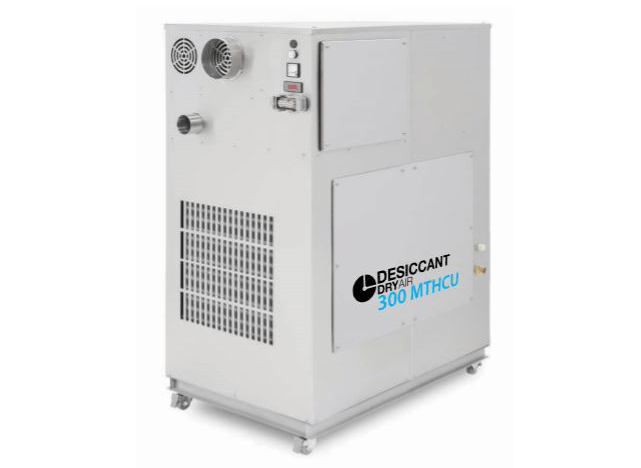 MTHC Units
We have a range of Medium Temperature & Humidity Control Units (MTHCU) available, find the right unit to suit your needs. if you require help or advice please contact us by calling us on 
+44 01524 581500
or email us 
info@desiccantdryair.com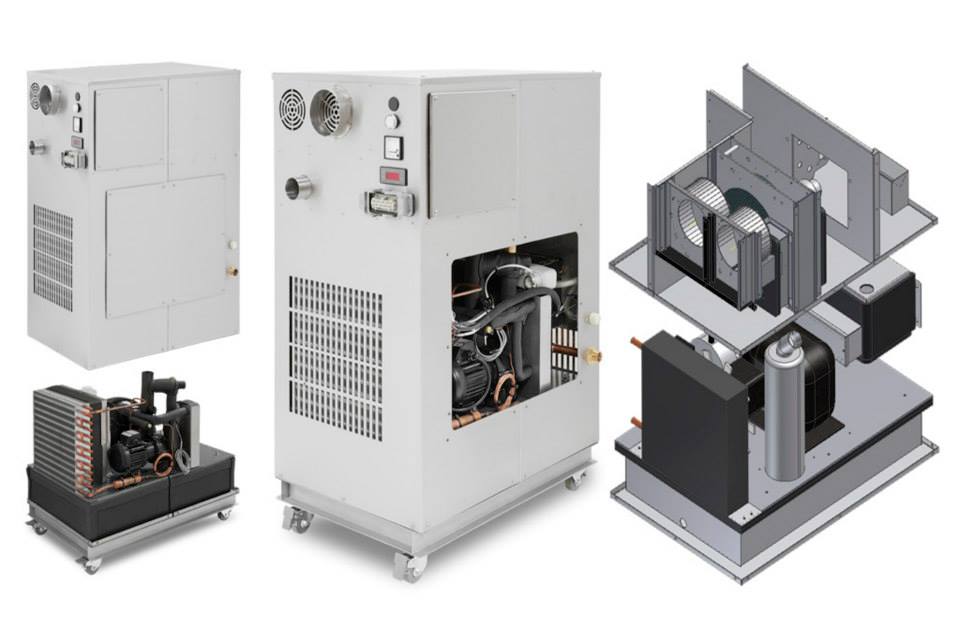 We offer Bespoke Low Temperature Machines, find the right machine to suit your needs. If you require help or advice please contact us by calling us on +44 01524 581500 or email us info@desiccantdryair.com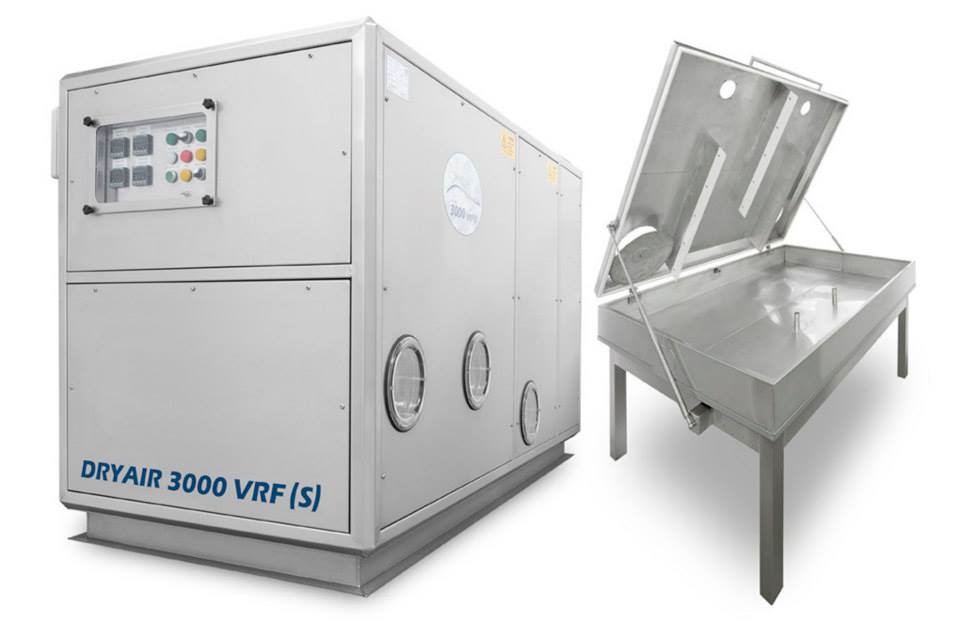 We have a range of Bespoke Vertical Rotor Face Special Machines (VRFS)  available, find the right unit to suit your needs. if you require help or advice please contact us by calling us on  +44 01524 581500 or email us info@desiccantdryair.com