Precision Components Manufacturing in Burton-upon-Trent
We specialise and manufacture Precision Components made from stainless steel
Read More -
Desiccant DryAir has highly skilled engineers that produce best quality precision components in Burton-upon-Trent turned/milled in any material by CNC machinery.
With 20 years of experience and constant investment in the technology we deliver high quality service at a competitive price.
Our range of specialist service:
Turning
Milling
Folding
Cutting
Water cutting
Laser
Tig welding
Mig welding
Precision components technologies
We are using latest manufacturing technologies to deliver best level of service and precision quality. We give a guarantee to create Precision Components in Burton-upon-Trent with high level of customer care to your tolerances and specification.
Precision Components experience
Our team of experts have been working for many years in the Aerospace, Nuclear and Motorsport Industries.
Precision Components in Aerospace
Desiccant DryAir is manufacturing high level components for the Aerospace industry. We are capable of producing precision components to diameters between 1mm and 250mm with the desired tolerance.
Nuclear
Motorsport/F1
MoD
Oil & Gas
Medical/pharmaceutical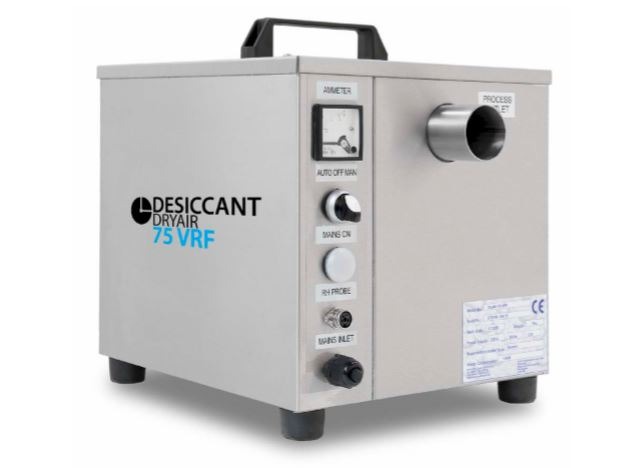 Vertical Rotor Face Machines
We have a range of Vertical Rotor Face Machines (VRF) available, find the right machine to suit your needs. if you require help or advice please contact us by calling us on +44 01524 581500 or email us info@desiccantdryair.com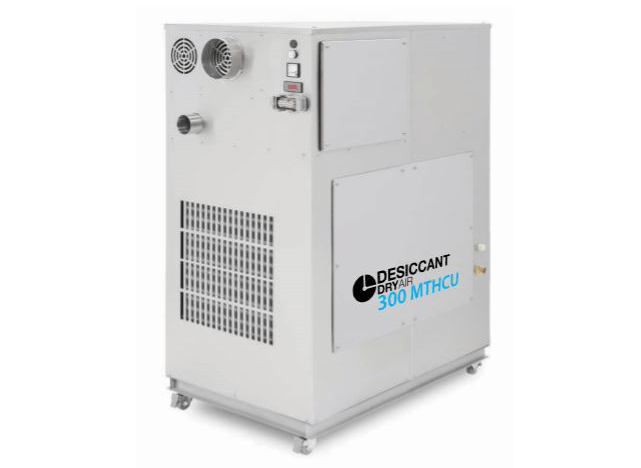 MTHC Units
We have a range of Medium Temperature & Humidity Control Units (MTHCU) available, find the right unit to suit your needs. if you require help or advice please contact us by calling us on +44 01524 581500 or email us info@desiccantdryair.com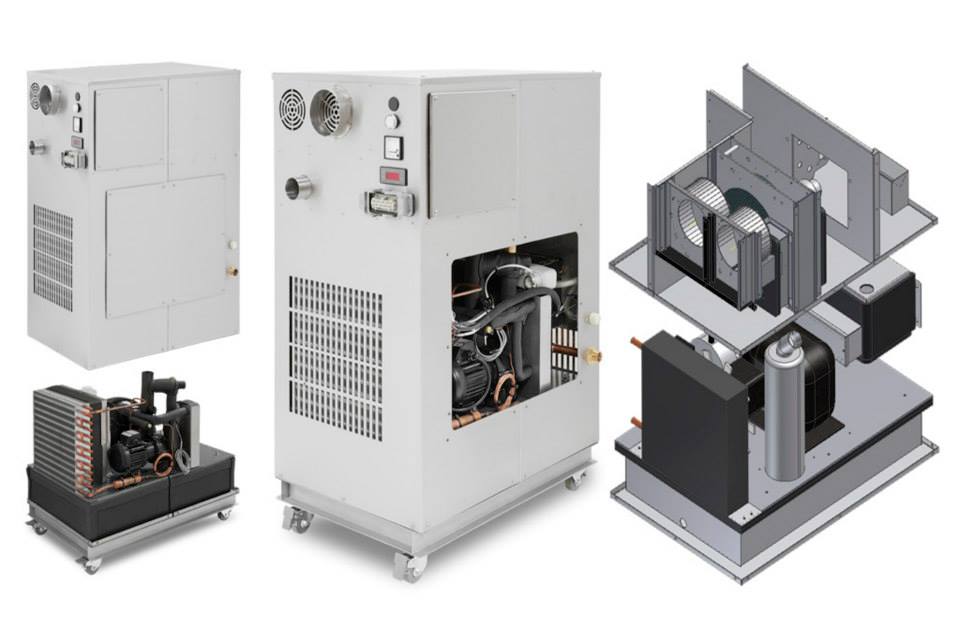 We offer Bespoke Low Temperature Machines, find the right machine to suit your needs. If you require help or advice please contact us by calling us on +44 01524 581500 or email us info@desiccantdryair.com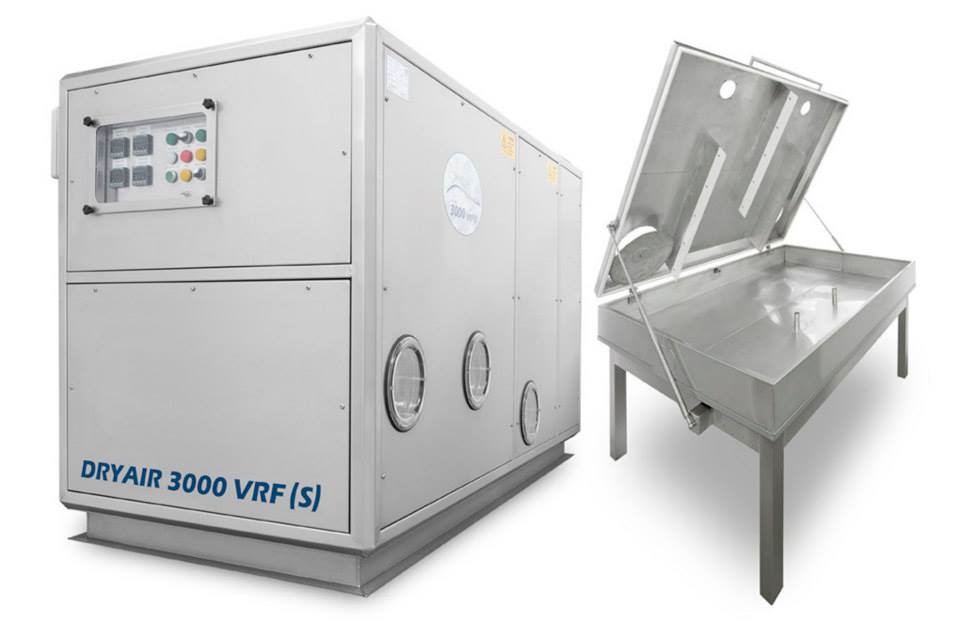 We have a range of Bespoke Vertical Rotor Face Special Machines (VRFS)  available, find the right unit to suit your needs. if you require help or advice please contact us by calling us on  +44 01524 581500 or email us info@desiccantdryair.com