Stadia
Humidity control  for stadiums
How We Can Help The Stadium Industry?
Stadiums around the world, normally designed for sports events are now used as entertainment venues for concerts, theatre and numerous other events.
Stadia freshair problem
Stadiums are designed to hold many thousands of spectators, audience. Lots of people require lots of fresh air – at least 10.0 litres per person per second and in hot climates this air has to be treated and cooled.
This is no more evident that in the current controversy with the Qatar 2022 World Cup. The authorities in Qatar built a stadium in the desert to prove cooling could be achieved from the sun.
Stadia dehumidifiers
Desiccant Dryair In 2010 were asked to design and supply some desiccant dehumidifiers to take care of the latent load when cooling the showcase stadium. This was being built to demonstrate cooling from the sun.
We immediately told the consulting Engineers and main contractor that they needed desiccant cooling using enthalpy a sensible wheel technology and demonstrated that this technology would reduce the cooling demand on mechanical plant by up to 1.7 mW of combined latent and sensible cooling.
We supplied all the mechanical equipment to the site and our Engineers commissioned and assumed the role of project managers to complete the project on time for the FIFA visit.

Each of the huge desiccant cooling units reduced the cooling and dehumidification delivering massive savings and reduction in size in mechanical equipment.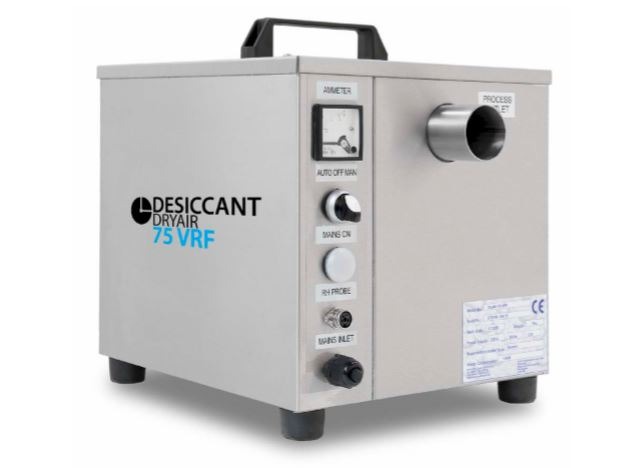 Vertical Rotor Face Machines
We have a range of Vertical Rotor Face Machines (VRF) available, find the right machine to suit your needs. if you require help or advice please contact us by calling us on +44 01524 581500 or email us info@desiccantdryair.com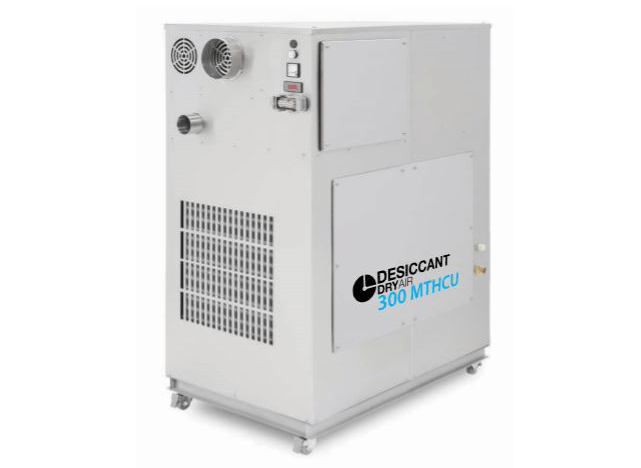 MTHC Units
We have a range of Medium Temperature & Humidity Control Units (MTHCU) available, find the right unit to suit your needs. if you require help or advice please contact us by calling us on +44 01524 581500 or email us info@desiccantdryair.com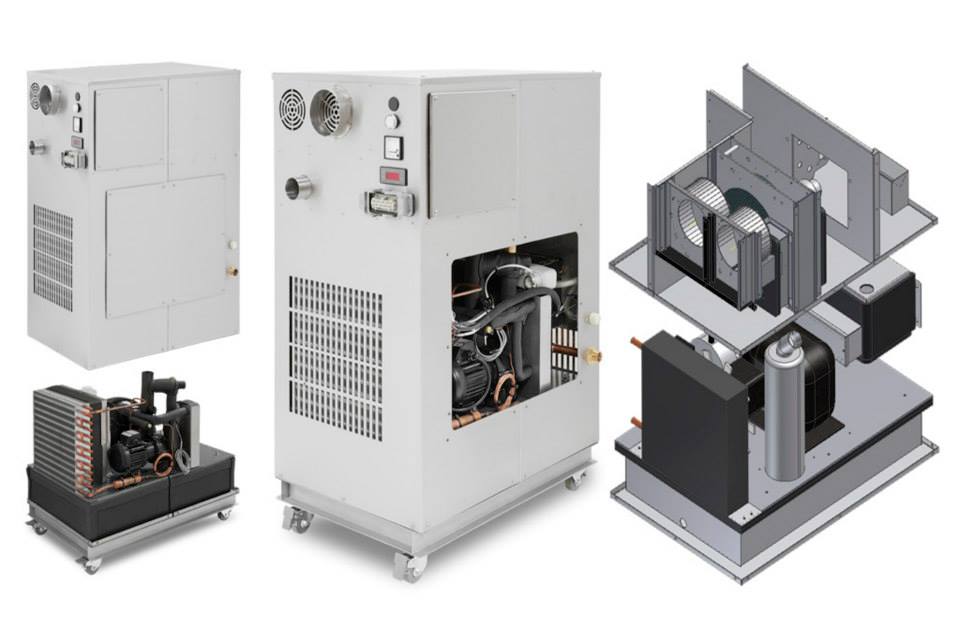 We offer Bespoke Low Temperature Machines, find the right machine to suit your needs. If you require help or advice please contact us by calling us on +44 01524 581500 or email us info@desiccantdryair.com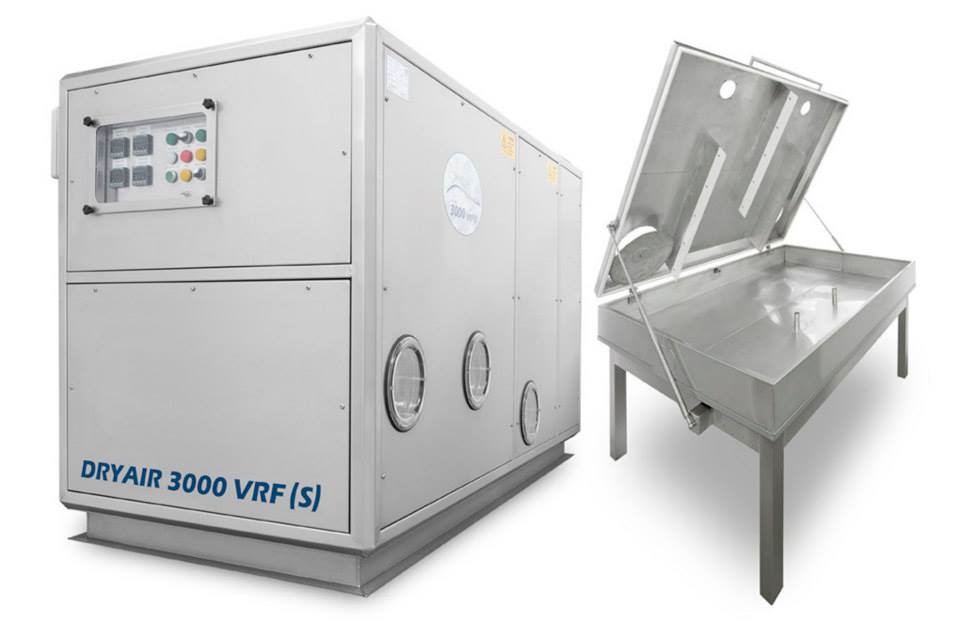 We have a range of Bespoke Vertical Rotor Face Special Machines (VRFS)  available, find the right unit to suit your needs. if you require help or advice please contact us by calling us on  +44 01524 581500 or email us info@desiccantdryair.com